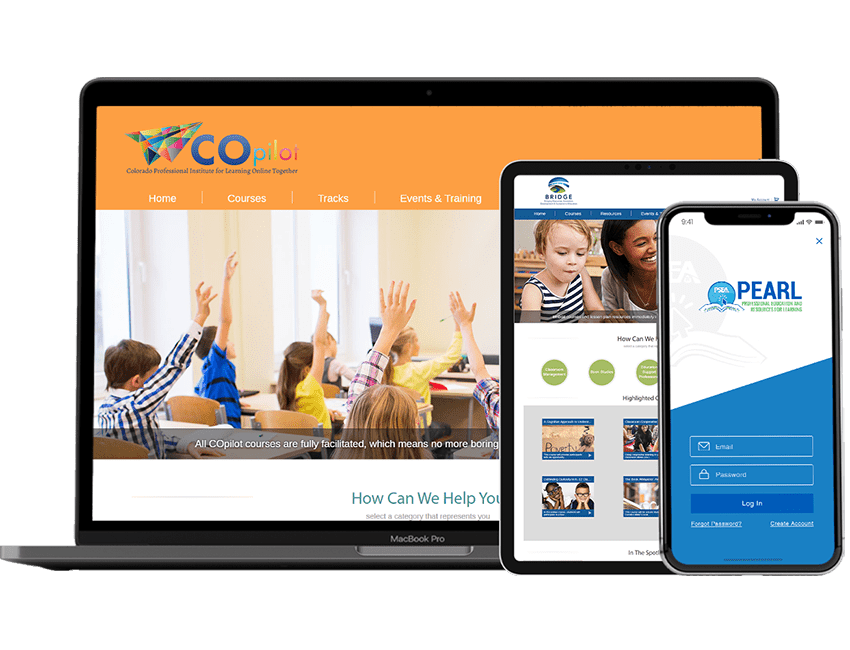 The Need
In the education realm, with its ever-changing mandates, there's often a disconnect between what teachers need and what is actually available to them. The Colorado Education Association (CEA) set out to change this, wanting to create a dedicated professional development site for Colorado teachers and education support professionals called COpilot.
On top of that, they understood that their members don't always work a typical schedule, with teachers often spending nights and weekends preparing their curriculum and doing continuing ed. CEA wanted to cater to that lifestyle, so in addition to a desktop site they desired a mobile presence to extend the classroom to their on-the-go users.
The Solution
In an effort to engage teachers and supporting personnel, Epic built CEA a custom Ruby on Rails (RoR) website from the ground up, featuring a modern and playful UI. This responsive site features multiple API integrations, a custom Content Management System (CMS), as well as numerous custom features that allow both members and guests to sink their teeth into thousands of resources.
Our client continues to add features to the site and also had Epic create a COpilot companion iOS and iPad app for its users. The app — which allows single sign-on for Members between the professional development site and application — lets users sign up and pay for courses, manage and take their classes, and update their profile, all from the palm of their hand.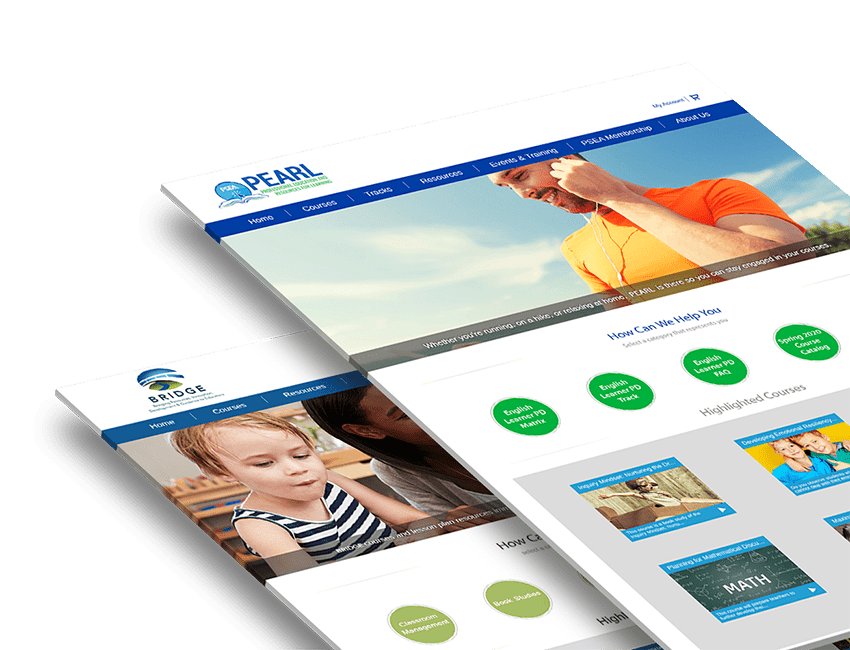 Key Features
Completely custom UX & UI design
COpilot Login, Guest Account creation/login, and CEA member validation (through the National Education
Association API)
Course enrollment, purchase & waiting list, including API integration with Authorize.net and Moodle's
classroom software
API integration with Better Lessons, featuring 19,000+ resources being pulled into the site
Rating/commenting system for Courses and Resources, along with grid and list views
Fully custom Content Management System (CMS), with Admin Dashboard showing at-a-glance analytics